Pet Friendly
Our Pet Friendly Apartments With Exceptional Amenity Spaces
Trust us, your pets are going to thank you for choosing Hacienda Club. Your furry friends are considered our VIP guests. Treat your dog to outstanding luxuries including our on-site pet park with an agility course. Hacienda Club is also a proud member of the Poo Prints program! Looking for an adventure beyond the Hacienda Club community? You and your pet may enjoy an outing to nearby Dogwood Park, one of the country's largest completely fenced dog parks.
Our community partners with Pet Screening. We believe in healthy and responsible pet interactions for all residents and want to create a community that welcomes everyone to a pet-responsible environment. To provide our residents with the most pet-friendly and pet responsible experience, all pets and animals on our property must be registered in Pet Screening. If you do not have a pet, we still need you to fill out the questionnaire in Pet Screening. The per pet application fee is $25 when payable by credit card and $20 when payable by ACH. Each pet profile must be processed separately but the multi-pet discount will be automatically applied to any additional pet profiles processed.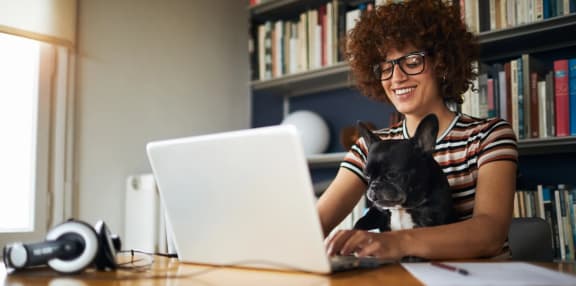 3 pet maximum per apartment.
Non-refundable fees: $300 for small pets that are 25lbs and under; $500 for larger pets 26lbs and over. Second pet is $250; Third pet is $250
No Pet Fee for Service and First Responder animals with proper paperwork from a licensed medical professional.
Poo Prints Program - $85 DNA charge per dog.
There are no weight limitations; however breed restrictions do apply
Pet Damage Insurance is required or ask a member of Management about additional deposit options.